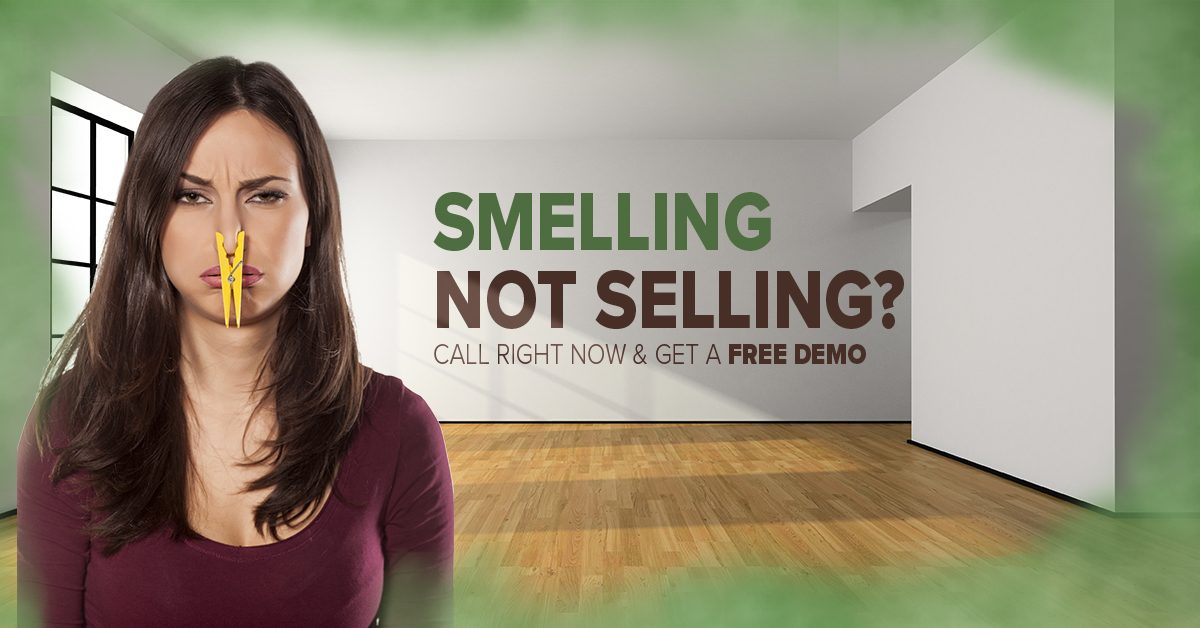 Serious Odor Solutions
The world wants green odor removal solutions, and when the health of your family is your top concern, choosing a locally owned and operated Eco-friendly option for odor removal makes sense. Located in Vacaville and proudly serving California residents with our Signature Stink Stompers Odor Removal System, from Sacramento to the Bay Area. Your stinky odor problem solution is a simple phone call away.
Nor-Cal Odor Removal Professionals
We offer comprehensive odor removal solutions in Vacaville and the Greater Nor Cal Areas. Stink Stomper Nor Cal has a Green Safe Solution for every situation, and are process is non harmful to people or the environment.
Our Sanitizing & Deodorizing System Will Eliminate & Control Most Problematic Odors, Bacteria, Viruses, and Fungi.
• Cigarette smoke odor in vehicles, homes, clothes, campers & furniture
• Fire smoke odor in homes, clothes, furniture & other enclosed areas and personal items
• Oil Field Industry: crude oil, hydraulic oil, diesel, gasoline & other petroleum odors
• Marijuana
Methamphetamine & many other narcotic odors
• Musty odors in basements
• HVAC
• Cat urine odor
• Dog urine and dander odor & eliminates Provo
• Skunk odor
• Dead animal odors
• Crime scene odors
• Incense odors
• Mold odors
• Book mold and its' odors
• Air duct system molds and odors
• Auto/bus/truck/tractor/RV gasoline & diesel odor
• Military/Law Enforcement vehicle, body armor, gear & personal cell odors
• Fire Dept./vehicle, body gear odors & eliminates MRSA
• Hunting gear scent and odors
• Sport/Work protective gear and shoe odors & eliminates MRSA
• Locker room odors & eliminates MRSA
• Gym facilities/shower/locker & equipment odors & eliminates MRSA
• Trailers/Campers carpet & furniture Formaldehyde odors
• Hotel/Home liquor odor
• Nursing Home odors
• Health Care facility odors
• Public/Portable toilet odors
• Public transportation odors
• Sewage odors
• New paint odor
• Burnt/Rotten food including fish/shellfish/meat/poultry/eggs/spices and other odors
• House Boat/Yacht diesel, bilge, and head odors
• Wet-suit odors
• Ebola (as of 2014)
• C Diff (as of 2014)
• Hepa (as of 2014)
Effective Against The Following Bacteria's 
• E.Coli
• Legionella
• Pneumophilia
• Streptococcus Facalis Bacillus
• Clostridium
• Amoebae
• Giardia
• Cryptosporidium
• Pseudomonas
Our Home Reset is known to eliminate the following molds:
• Alternaria
• Ascospores
• Aspergillus/Penicillium
• Basidiospores
• Bipolaris/Drechslera group
• Cercospora/Pseudocercospora
• Chaetomium
• Cladosporium
• Cladosporium sp.
• Cladosporium sphaerospermum
• Curvularia
• Epicoccum
• Helicospores
• Myxomycetes/Periconia/Smuts
• Nigrospora
• And Many More
Stink Stompers treatments are perfect odor elimination, disinfection, and sanitization for Homes, Basements, Apartment Buildings, Hospitals, Nursing Homes, Heath Care Facilities, Law Enforcement Facilities, Hotels, Motels, Commercial Buildings, Warehouses, Restaurants, Bars, Gyms, Containers, Kennels, Dumpsters, Storage Units, Cabins, Yachts, Shipping Containers & all types of Vehicles!
Odor Removal Services Northern California.