PROFESSIONAL UPHOLSTERY CLEANING SERVICES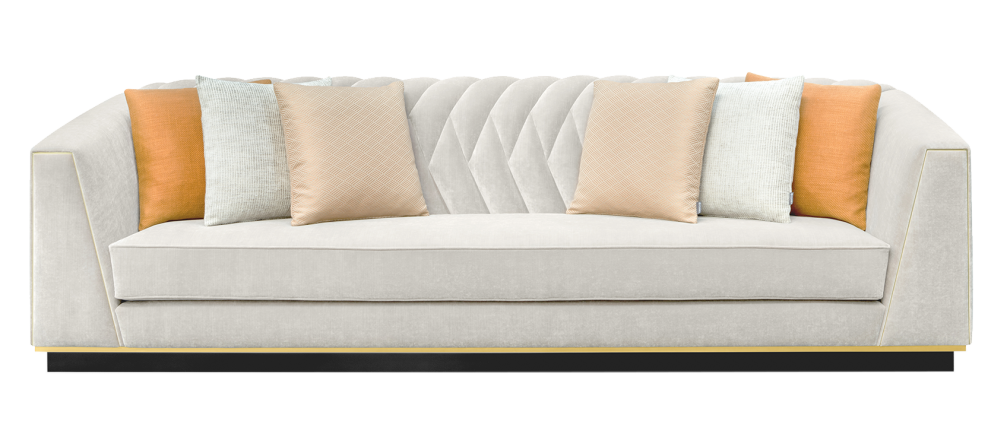 Love's Upholstery Cleaning Service
Love's Dry Carpet Cleaning will professionally clean and protect your fine upholstered furnishings. After careful inspection and testing of the fabric, Love's will use a combination of hand and machine cleaning, with special solutions and products specifically formulated for upholstery, to give the best and safest cleaning possible. Whether your furniture is made of durable synthetics, or natural fabrics, Love's Upholstery Cleaning Services will make them look almost like new again!
Love's Dry Carpet Cleaning | Upholstery Cleaning Services
So when was the last time that you had your upholstery cleaned? Love's, is not only experienced in cleaning fine fabrics, we are also Certified to clean fabrics and upholstery. Love's Dry Carpet Cleaning, offers a multi-Step Cleaning Program for all your upholstery cleaning needs.
Love's Upholstery Cleaning Multi-Step Program Includes: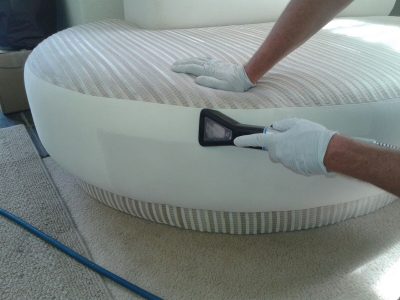 Fabric Testing & Pre-Inspection
Area Preparation
Pre-Vacuum
Pre-Treatment
Pre-Spotting
Pre-Groom
Extraction & Rinse
Post-Spot Treatment
Post-Grooming
Speed Dry
Post Cleaning Inspection